Summer Youth Recreation Program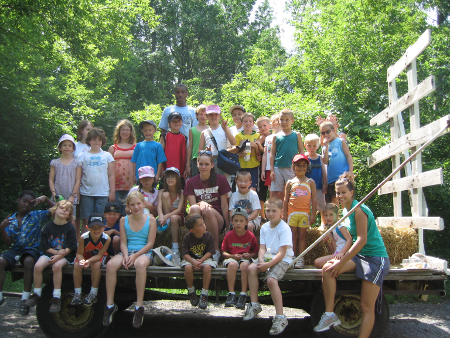 The Town of Byron will be continuing the youth recreation summer program beginning June 27, 2022 and running through August 12, 2022 at Firemen's Park for Town of Byron residents only. The program will run Monday through Friday, 10 a.m. until 1 p.m. at no cost to participants. Free lunches will be provided beginning on Monday, July 11th.  
If you are interested in sending your child(ren) and have any questions, please call the Town Clerk, Debra Buck-Leaton at (585) 548-7123, ext. 10. Registration forms are available below or on the first day of recreation.
Documents available for download:
Summer Youth Recreation Registration Forms