Summer Youth Recreation Program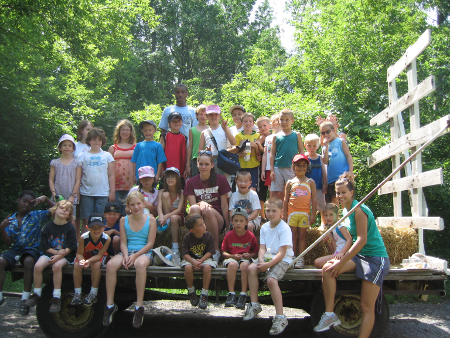 The Town of Byron will be continuing the youth recreation summer program beginning July 8th and running through August 16th, at Firemen's Park. The program will run Monday through Friday, 10 a.m. until 1 p.m. (field trip days may be later), with no cost to participants. 
If you are interested in sending your child(ren) and have any questions, please call Laura Platt at (585) 548-2245 or Debra Buck-Leaton at (585) 548-7123, ext. 10. Registration forms are available below or at the Town Hall.
Documents available for download:
Summer Youth Recreation Registration Forms
2019 Youth Recreation Printable Calendar